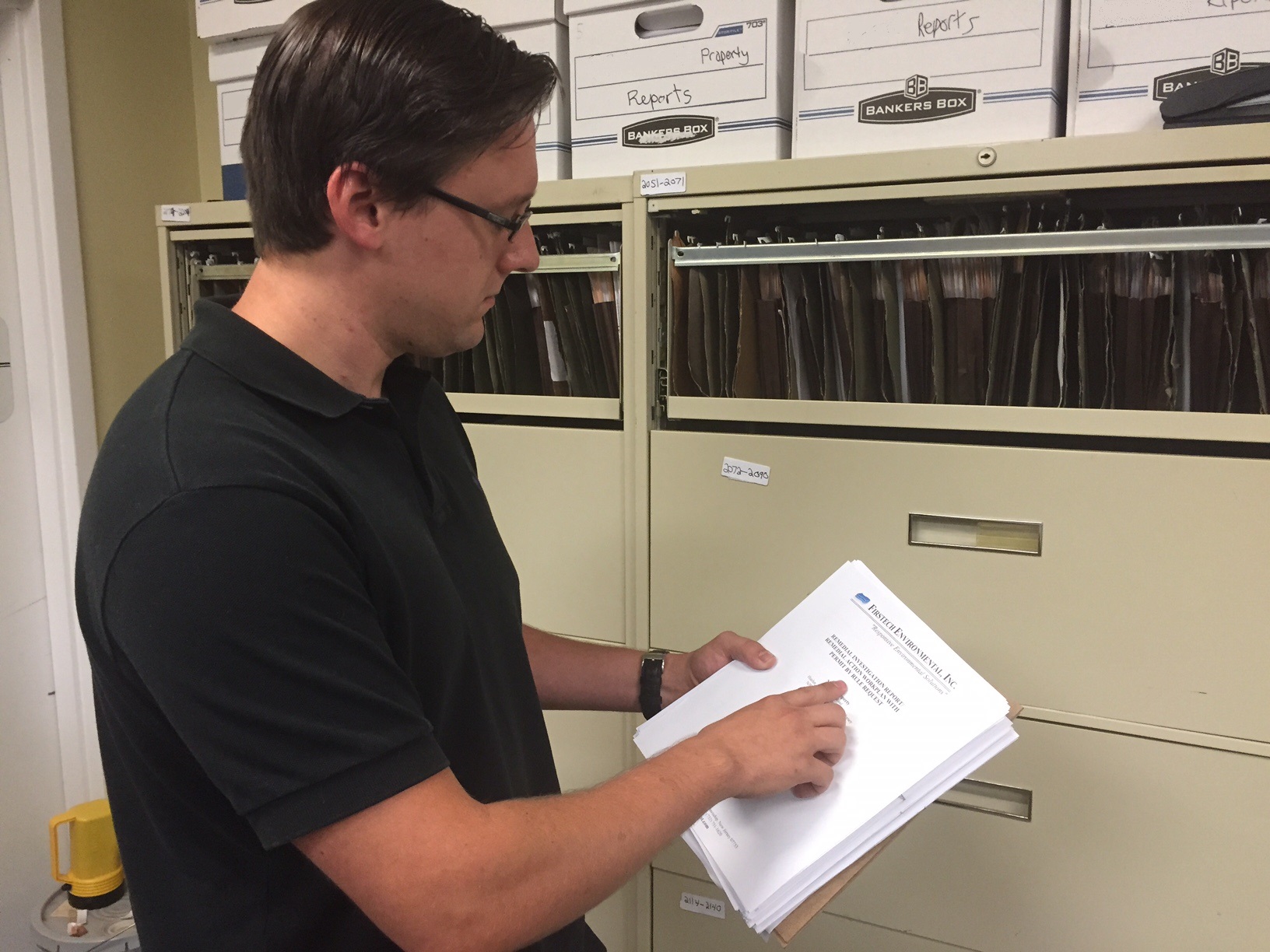 Firstech Environmental provides environmental consulting services to evaluate environmental insurance claims, leaking and non-leaking underground tanks, buildable wetlands and Pinelands areas, and performs Phase I & II investigations for residential, commercial, and industrial clients alike. Our goal is to evaluate your current situation so we can consult you on the best possible solution.

Petroleum age dating and environmental forensics
Forensic age dating is an important part of leaking underground storage tank investigations for proof of tank discharge.

Environmental claims consulting and remediation oversight
We can review, re-align and manage your remediation project--potentially saving you tens of thousands of dollars.

UHOT - Unregulated Heating Oil Tank Program
As NJDEP pre-qualified environmental professionals, Firstech Environmental consulting and contracting can now investigate and remediate unregulated heating oil tank discharges with limited NJDEP oversight. This allows Firstech to request and obtain many NFA/RAO letters at an accelerated pace.

NJ Wetlands building permits
Choosing the right consultant to weed through the NJ Wetlands regulations can be the difference between the success and failure of your project goals.

NJ Pinelands building permits
The Pinelands Commission Permitting process can be lengthy and overwhelming. Our experience and expertise can move you through this process quickly to get you the permit(s) you need.

ISRA property protection
Stemming the transfer of industrial and commercial properties that have been impacted through the discharge of toxic chemicals...we can help you through the ISRA process.

Child Care Centers
As of June 2007 all child-care centers must conduct a site investigation prior to obtaining or to maintain their State Day-Care License. We can help!

Firstech vacuum truck services can assist clients in performing projects such as total fluid recovery (TFR) events or emergency spill removal. Removing liquid contaminants from the environment can save thousands of dollars in overall project completion costs.